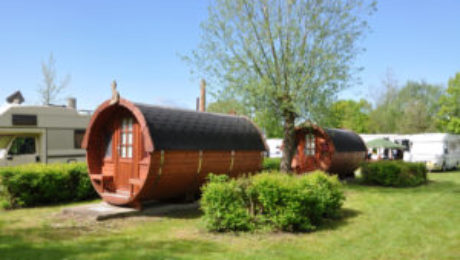 Do you want to relax with a big company and not worry about preparing a place, organizing entertainment and food? Marina Alter Hafen offers you a wide range of services. Details by: +49 (0) 3307-420 50
Possible options:
Rest on a boat (up to 15 people);
Rest on a yacht (up to 30 people);
Rent of a fenced meadow (up to 150 people);
We offer the services of our employees or with the participation of reliable partners:
Decoration of a place for rest;
Catering – preparing and serving food and drinks;
Contests and animation at children's parties;
Competitions and animations for adult parties;
For an adult audience, from January 2021, we offer packaged ready-made theme parties. For example, the "Casino Royal" package.
Games to choose from: online slots, poker, roulette, bakara, blackjack;
Each of the types of games can be accompanied by a live dealer or be an online game on a computer;
You can play both for money and for your personal prizes. There is also an option of playing for real money, when all deposits are paid by the organizer. in this case, you order a certain number of slot spins per day (we recommend taking from 100 instant payout casino free spins per person), pay, and your guests play all day for free. At the same time, they will be able to take the winnings for themselves.