Partners
Our neighbours, partners, collaborations and website recommendations: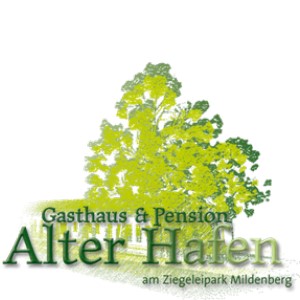 Gasthaus "Alter Hafen"
Enjoy some hours on the large Havel terrace, have atmospheric celebrations in the hall, or spend varied holidays in the boarding house. During the season, delicious dishes are offered on the dinner menu. All meals are prepared with fresh ingredients, so there are seasonally different dishes on offer with monthly changing menus.
Ziegelei 11, 16792 Zehdenick, Telefon 03307-301870, more info at gasthaus-alter-hafen.de…
---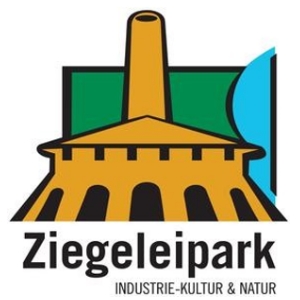 Ziegeleipark Mildenberg
In 1997, the 40-hectare "Ziegeleipark" opened its doors. We invite you to explore one of the most important industrial cultural sites in Europe. At the time of its foundation, billions of bricks were produced in the area called "Zehdenicker Ziegeleirevier", the largest brick-manufacturing area in Europe; bricks that Berlin and much of the march were built of. Whether it is nature, museum, exciting tours, rides on different railways or great events – today you will surely find just the right thing for your trip to Brandenburg or Oberhavel in your class.
Ziegelei 10, 16792 Zehdenick (Mildenberg district), phone +49-(0)3307-310410, more info at www.ziegeleipark.de…
---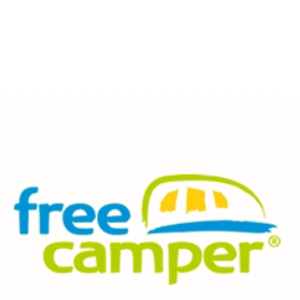 Freecamper
Your camper or caravan is the houseboat, on a motorized raft. You also want to make happy holiday on the water, but not without your motorhome or caravan? With the free camper You can Get off the road, up to the waterway: Experience the completely new freedom to travel and go to your own motorhome, camper, caravan or caravan as a houseboat. Discover the free camper for a few days, the Mecklenburg Lake District, the waters between Berlin and the Baltic Sea. Make boating holidays in own Camping Mobil. You do not even need a boat license.
Dorfstraße 1, 17209 Vipperow, Telefon 039923-71626, more infos on www.freecamper.de…
---
Die Bootschaft
You will love your house-boat !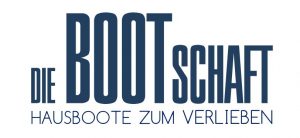 From April 2019  "Die Bootschaft" will start the charter of two brand-new house-boats. Enjoy the nature and relax on these chilling boats. Your tour starts here at one of the most beautiful water tracks in Europe.
Explore the River Havel and the the largest lake district in Germany. For more information just go here www.die-bootschaft.de
---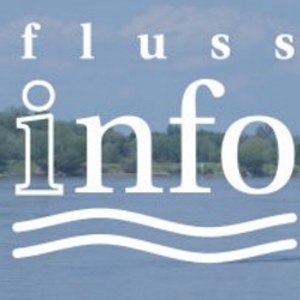 Fluss-Info
At FlussInfo.net you are detailed descriptions of the most interesting waters paddle grounds for rafting and boating in the north and northeast of Germany, in Canoe and Kayak offered. The waters information based on our own experiences.
More infos on www.flussinfo.net…
---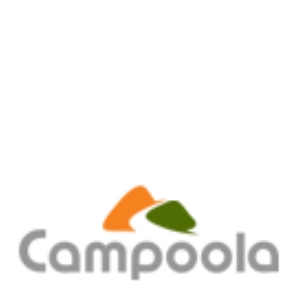 Campoola Campingforum
Whether brings you anywhere to the sea, in the mountains or in green pastures, camping. Campoola is a forum of caravanners for camping enthusiasts. We direct us to travel to all lovers of good "natural" type. It does not matter whether you are in the mobile home, in the car with caravan or motorcycle, bicycle, tent goes on an expedition by boat or on foot, Campoola offers some lessons for every outdoor enthusiast.
More infos on www.campoola.com…
---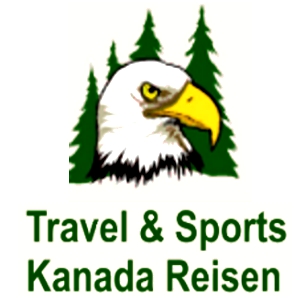 Travel & Sports Kanada Reisen
Canada is a long desired destination for many, say even – Canada is addictive – and can promise you a dream vacation. That is why we have from our own 30 years of experience Canada for you individual car journeys, small group tours or bus tours and campers, fishing, motorcycles and much more in the program. Individually and exciting, so your desire for freedom and adventure is not a dream in an incredible nature.
More infos on www.Kanada-Reisen.de…