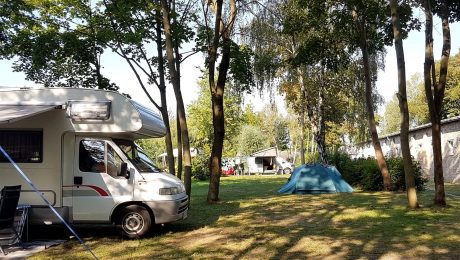 Impressions of the beautiful and sunny August weekend.
This week is also to be very warm, so rent one of our canoes, motor boats or our super quiet electric boat and out on the water.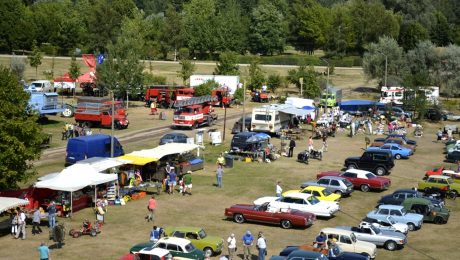 "Tradition meets high-tech" – cars of different eras shine at Ziegeleipark this year.
Old tractors, trucks, vintage cars and motorcycles are presented all spruced up.
The fascination of technology – to experience hands-on: find more info at www.ziegeleipark.de/details-01.html
We are also represented with a stand, and we present you our yachts and pleasure motorboats. Furthermore, we offer groups a ride (with skipper) on our quiet electric boat, a Waterspoor Tendersloep. If you would like to, you can also take the helm and be a skipper yourself. We look forward to seeing you on 13 and 14 August 2016 at Ziegeleipark Mildenberg.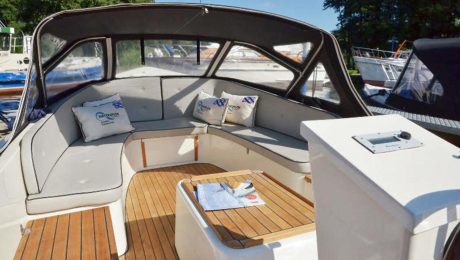 Make boat tour at the weekend?
Learn about our license free Waterspoor Tendersloep 707! 
The Waterspoor 707 combines the elegance of a classic sloop with the latest trends in design.
The boat is equipped with an electric motor and has at moderate speed a driving pleasure of approximately 9 hours. Waterspoor has developed a special hull form , which not only seaworthy, but also has a positive impact on the comfort while driving.
This means in practice that the Waterspoor soft immersed in rough water and very stable in price behaves while driving in calm waters.