Yacht trade boat trade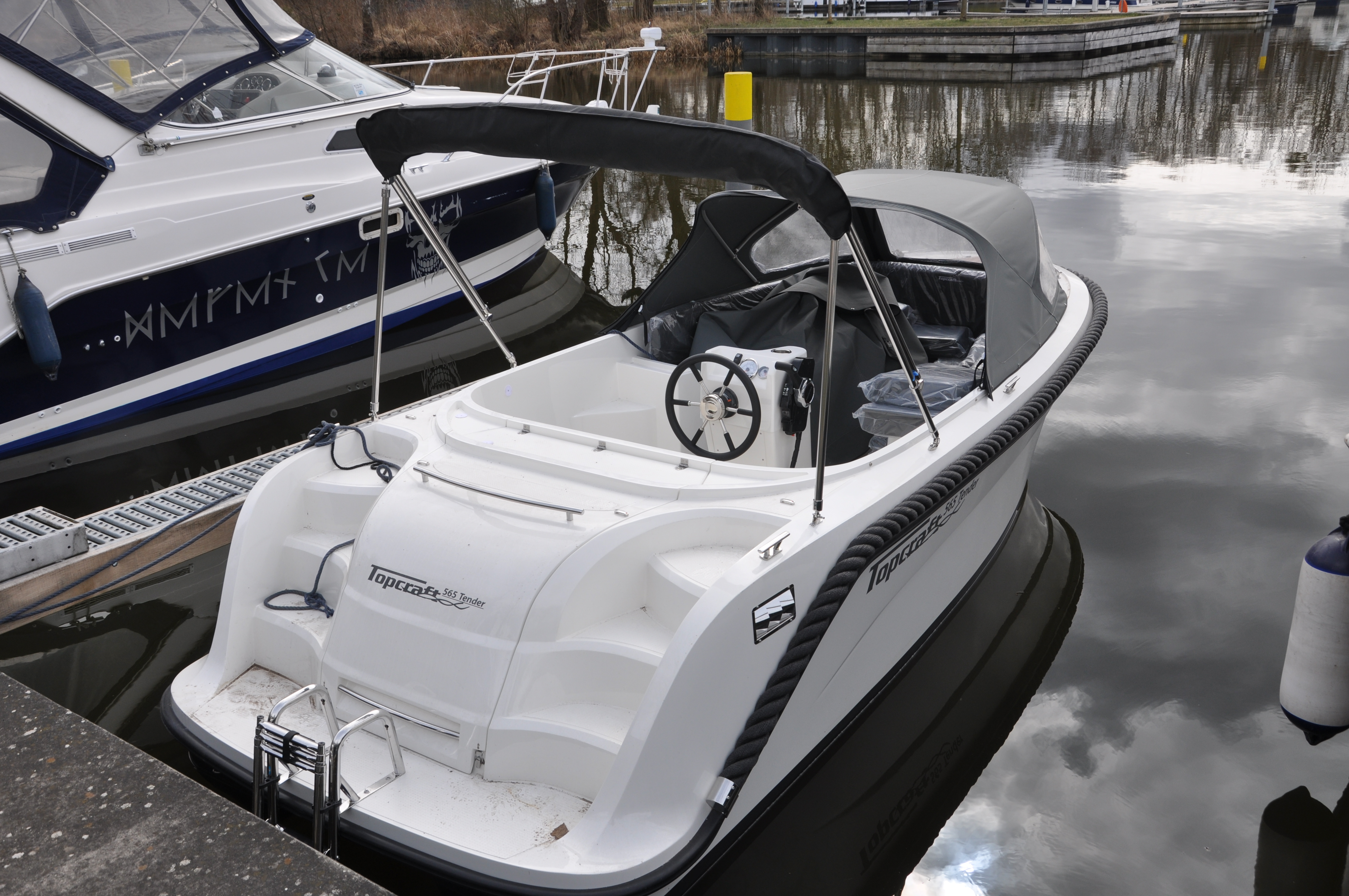 You want to sell your boat! 
Trust our business experience and enjoy the following benefits :
spacious port, modern (2018), protected against waves
technical service on site
safe winter storage
modern supply possibilities with diesel / gasoline / Super filling station, suction system
sanitary facilities
high visitor frequency (3 charter companies with 30 yachts / boats, thus approx. 1800 watery guests per season industrial museum with 60,000 guests per year
Advantages for moorings on commission boats
most modern networking
---
You want to buy a boat!
we have constantly customers, looking for boats and yachts.
as an exclusive representative of HONDA Marine, you can also find different brand new and used  HONDA boat motors.
Call us – we will be happy to advise you.
---
Current Offers:
Topcraft Sloop 565 for up to 6 passengers
5,65 x 2,30 m, year 2023 – NEW
motor on request from 15 – 50 HP, available in 2023.

LINSSEN YACHTS

Here you can find fine maintained boats…

Linssen GS 40.9 Sedan, 2016
Linssen GS 290 Sedan, 2016 – sold –

BROOM YACHTS

Broom 37 , a classic – British Boat from 1976