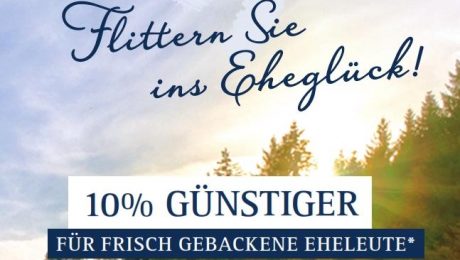 Next stop: honeymoon
Sail with a yacht in the marina of the marriage and spend a wonderful time on the local waters.
According to the yes-word, it is official, two young married men sit from now on in a boat and steer together through life. So why not spend the honeymoon on a comfortable yacht and go romantic in the sunset? Our ships are easy to maneuver and fully equipped. A comfortable seating lounge invites you to stay under the starry sky on our yacht "Antaris Cruiser MK 825".
If you do not have a boat license for your honeymoon, we will prepare you with a charter ticket for your trip.
Our idyllic Marina Old Port on the Upper Havel waterway is the ideal starting point for an unforgettable time on the water.
Come aboard and for 7 days you can start sailing from 790 Euros together. We will be happy to provide you with a 10% discount on your honeymoon when you submit your marriage certificate.
By the way, you can also be trusted at our location in Ziegeleipark Mildenberg and celebrate a wonderful wedding in a unique ambience. Please do not hesitate to contact us, we will be happy to make an individual arrangement for you.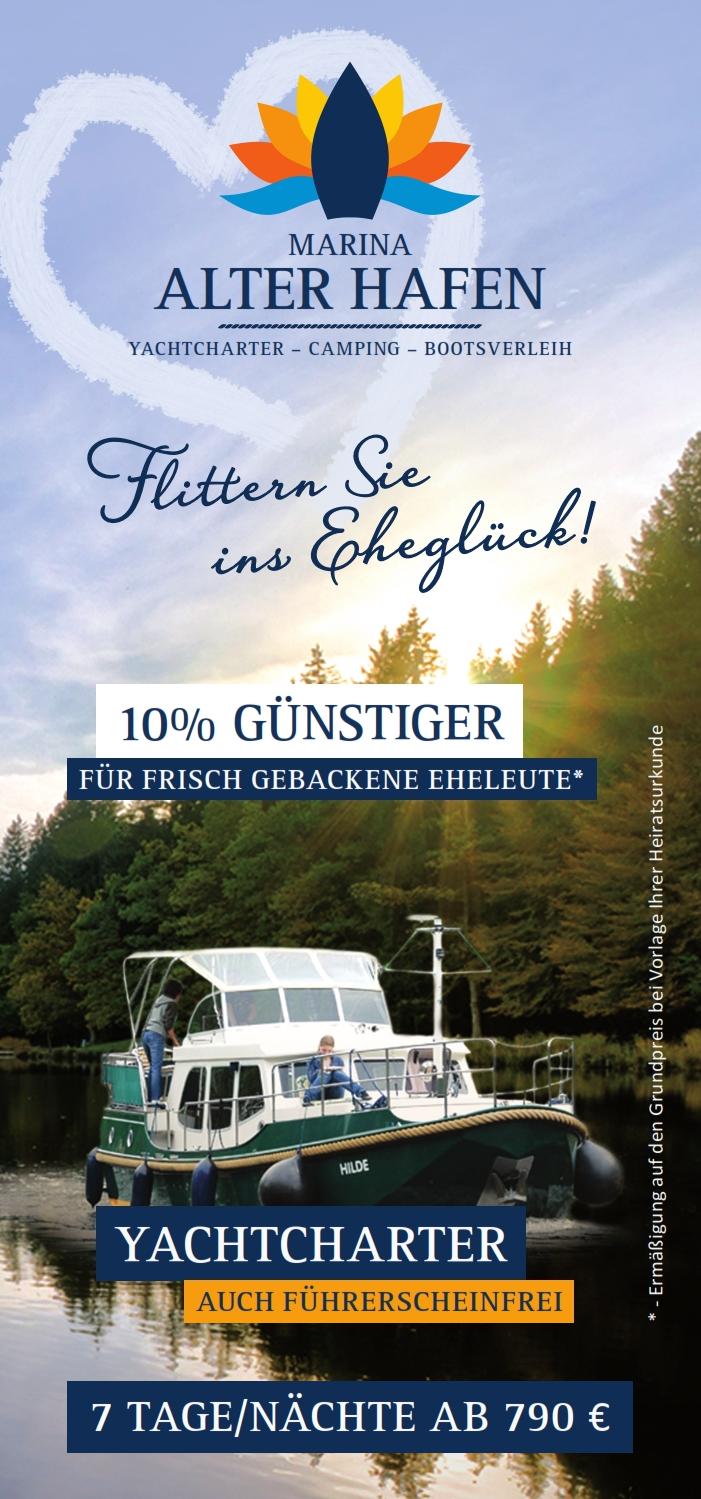 Your honeymoon yacht: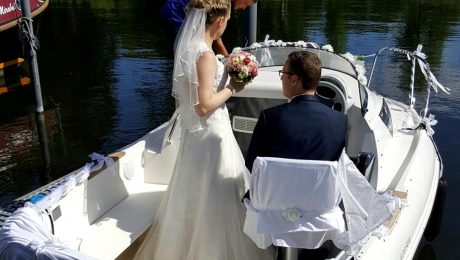 Our boats can, of course, also be rented as a wedding boat.
Surprise the newly weds with a boat tour to happiness.
What can be more romantic than a trip on our idyllic Havel channels with a wedding boat or a wedding yacht?
We decorate our motorboats according to your wishes. Even a complete wedding on one of our yachts is possible. Just give the witnesses of the marriage a ride on the "Big Ride". Call us for an offer.