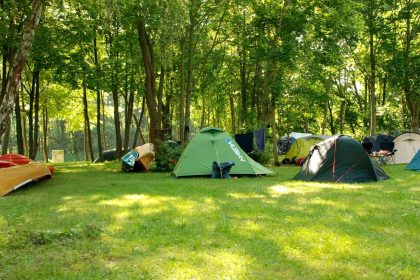 Is there campers among us?
Spend your holiday in our idyllic campsite right on the Havel.
Come and get a canoe or motorboat sports and organized a barbecue with your loved ones or goes in the beautiful restaurant "Alter Hafen" eat directly opposite.
For those who want to bring on 4 paws your favorite. Dogs stay free with us. Stroll wonderful the Havel River or explore the Brickworks Park with its attractions.