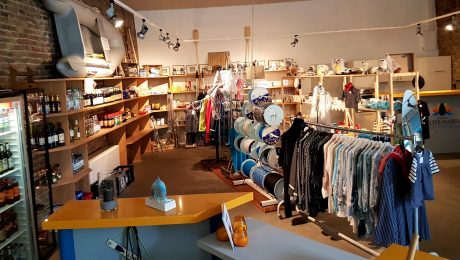 Have you been to our new port store at the "Alter Hafen"?
Just take a look around, we have great clothing, not only for skippers!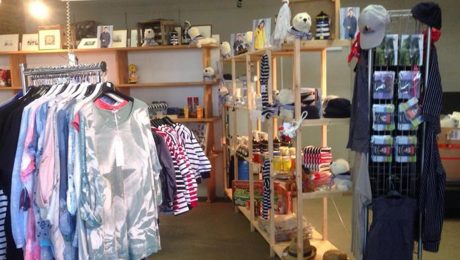 We hope you could enjoy beautiful all the Easter holidays.
We have not been idle and have begun rebuilding our harbor office and reshape.
Our harbor shop and our range we have now increased. From today you can in our " a.ha BOUTIQUE " both maritime and modern casual wear as well as games, cups, cuddly toys, giveaways and daily necessities purchase.
Soon our new kitchen will be delivered and then we can you also bless with snacks and hot coffee (also to go). We look forward to your visit!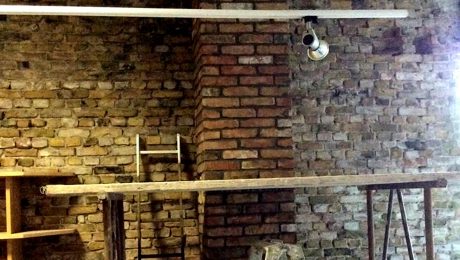 Now fireplace and lounge at Marina shop.
Our newly – designed Marina shop gets to the now incipient season a fireplace with comfortable lounge, make your visit even more pleasant with us.
Our store now with high-quality maritime Clothing Shirts – Fleece jackets – hats and much more. Cheered is on 26.04.2015.
Spring is here – we look forward to you!