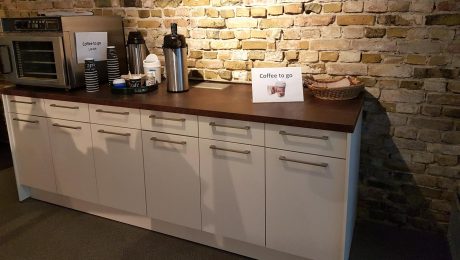 It's finally here, our new kitchen in the port office was put into operation.
It is hard to believe, but until recently only a makeshift kitchen without water sewage connection was available. With the new kitchen that state of affairs has finally become a thing of the past.
New appliances and plenty of storage space offer the port crew the best conditions. In addition to our popular bread bun service we can now provide coffee-to-go and other offerings for our camping and boating guests.
Just make sure you stop by! We look forward to seeing you there.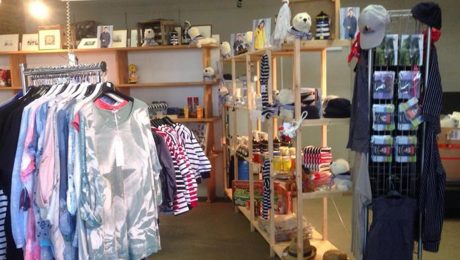 We hope you could enjoy beautiful all the Easter holidays.
We have not been idle and have begun rebuilding our harbor office and reshape.
Our harbor shop and our range we have now increased. From today you can in our " a.ha BOUTIQUE " both maritime and modern casual wear as well as games, cups, cuddly toys, giveaways and daily necessities purchase.
Soon our new kitchen will be delivered and then we can you also bless with snacks and hot coffee (also to go). We look forward to your visit!