Retreaded harbor office and harbor Store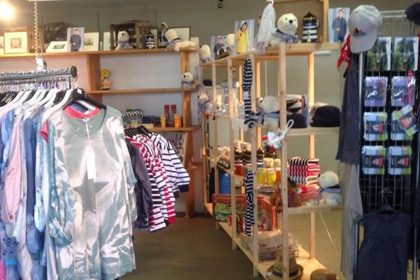 We hope you could enjoy beautiful all the Easter holidays.
We have not been idle and have begun rebuilding our harbor office and reshape.
Our harbor shop and our range we have now increased. From today you can in our " a.ha BOUTIQUE " both maritime and modern casual wear as well as games, cups, cuddly toys, giveaways and daily necessities purchase.
Soon our new kitchen will be delivered and then we can you also bless with snacks and hot coffee (also to go). We look forward to your visit!