Marina shop now with fireplace and lounge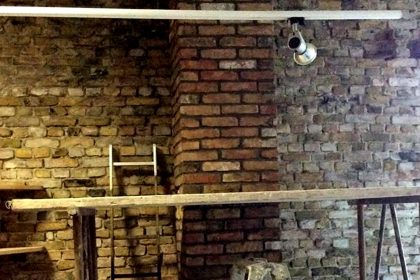 Now fireplace and lounge at Marina shop.
Our newly – designed Marina shop gets to the now incipient season a fireplace with comfortable lounge, make your visit even more pleasant with us.
Our store now with high-quality maritime Clothing Shirts – Fleece jackets – hats and much more. Cheered is on 26.04.2015.
Spring is here – we look forward to you!