For those who are looking for a challenge in life from time to time.
Do you know the cycle-path Berlin – Copenhagen?
This leads exactly past our campsite and our Marina "Alter Hafen". Two pulsating European metropolises 700 green – blue bicycle kilometers and a short sea crossing – the international Berlin-Copenhagen Cycle Route connects the German and the Danish capital over three idyllic regions and many friendly people.
We would appreciate if you would make a stopover here in beautiful Ziegeleipark in Mildenberg.
More Infos: www.bike-berlin-copenhagen.com/de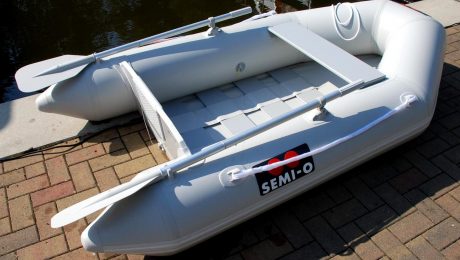 Use our new inflatable dinghy on your boat tour.
For your boating holiday with us, you can now also rent a small motor boat.
With this you can create even without having a port anchor and go ashore.
Children in particular have a lot of fun with it.
Furthermore, we also give you our bike carrier, which can accommodate up to 4 wheels Place.