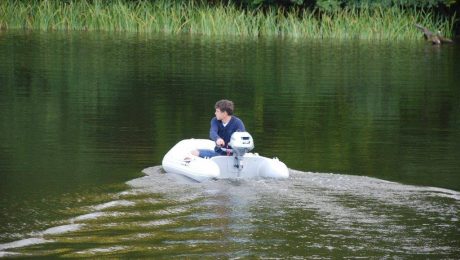 From now on, you can book selected inflatable boats of our fleet a dinghy with 2.3 hp engine.
The dinghy is easy to drive and fun. It allows landings in many places where you can not go with the yacht. Whether it's fishing, going ashore with your dog or just cruising, the dinghy is a great companion for your yacht trip.
Please ask for our inflatable boat on time.
At the moment we have only two of them.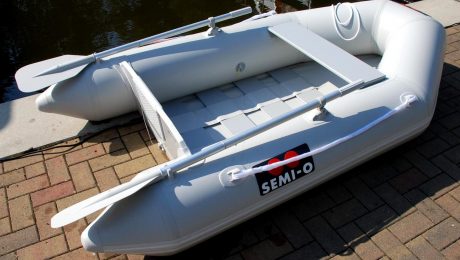 Use our new inflatable dinghy on your boat tour.
For your boating holiday with us, you can now also rent a small motor boat.
With this you can create even without having a port anchor and go ashore.
Children in particular have a lot of fun with it.
Furthermore, we also give you our bike carrier, which can accommodate up to 4 wheels Place.