Holiday photo 2015: And the winner is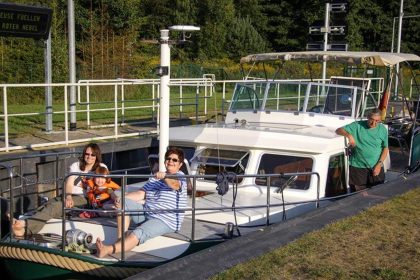 !!!WE HAVE A WINNER!!!
The winner of the photo contest is fixed and is now informed by one of us.
We congratulate to winning our incredible 50 % discount on your next trip with us!
All other participants thank you for very much for all the wonderful photos.