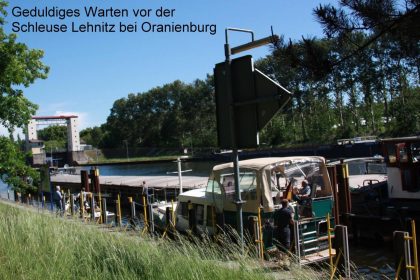 Here we go!
The first holiday photos of our lottery comes.
Yes , the wait at the locks can sometimes be annoying, but usually you do there the most amazing people.
You can find more photos on Facebook …
Supports Family H. thereby to gain the 50 % discount on your next vacation, where her "like " clicks.
Or post your most beautiful holiday picture that has emerged on one of our yachts and win even this fabulous discount.
We look forward to quite a lot of impressions!