Yachts are buffed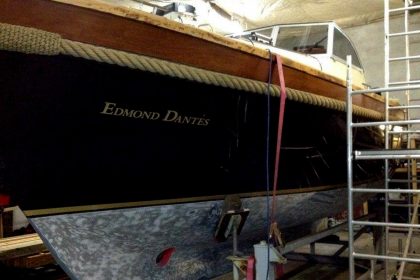 Winter has come to the boats and yachts Mildenberg.
The harbor office of the Marina Old Port in Mildenberg has now closed to date, the winter time but used to bring the yachts back to "glossy" and thus to prepare for the upcoming season.
At our Edmond Dantès the hull will be renewed and wood maintenance work carried out. In the spring of this yacht gets a complete new Verdeck.
You can see in the photos, the chef pack us personally with.