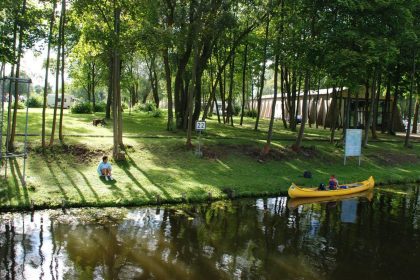 Nice video from Mecklenburg lake.
For weekend we bless fantastic temperatures above 30 ° C.
Perfect to one of our license-free motorboats or one of our canoes to explore the Ruppin water paradise.
See you then!
Enjoy the great video: holiday … between Mecklenburg Lake , Ruppin Lakeland and Uckermark.
Video is only avaiable in german.