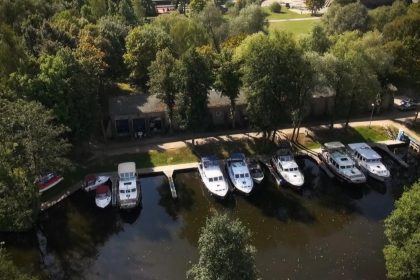 That does not make you want more!
The blue paradise in Brandenburg!
The northern Brandenburg between Berlin, Müritz and Oder.
In this video clip is with us right holiday mood – What is the situation with you from?
What do you have planned for this summer ? We still have available dates for a trip on a yacht – By the way, no license required!
Write to us at: welcome@marina-alter-hafen.de or call us: 0331-870966 26.
We look forward to your message and inform you about our offers!
Video is only avaiable in german.