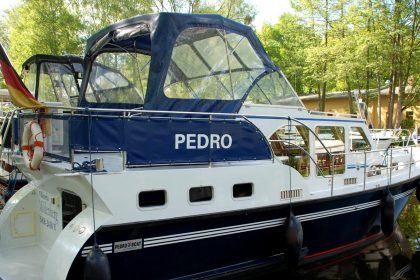 The day starts with good news. Our "Elizabeth" had a technical problem.
Today, she is "cured" and can go back to travel! A big thank you to our customers! Our yachts are almost invariably go.
A few available dates we have, use our boat offers.
We are looking forward to your bookings!
Free appointments:
Incidentally, in the holiday season we offer special discounts for families!