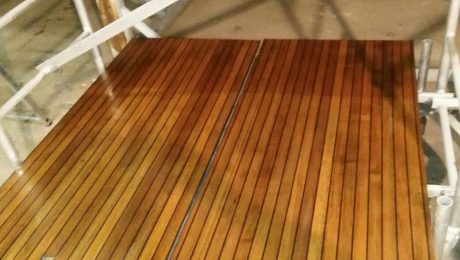 The boat decks have to be renewed every year!
We do not stand still! In our marina "Alter Hafen", we will have a lot of boats and yachts will be brought to you.
Get ready for a fantastic holiday – what are you waiting for?
Rent yourself (without boat licenses) one of our comfortable yachts and be your own captain.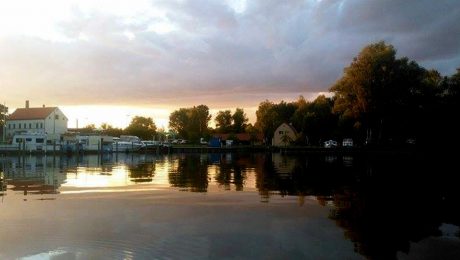 Recently in our beautiful country Brandenburg on board our comfortable Linssen Dutch Sturdy 320.
We have only a few free dates in the lower season (from September).