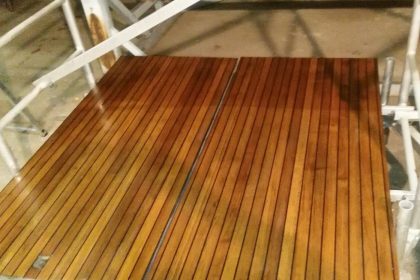 The boat decks have to be renewed every year!
We do not stand still! In our marina "Alter Hafen", we will have a lot of boats and yachts will be brought to you.
Get ready for a fantastic holiday – what are you waiting for?
Rent yourself (without boat licenses) one of our comfortable yachts and be your own captain.