Kids-events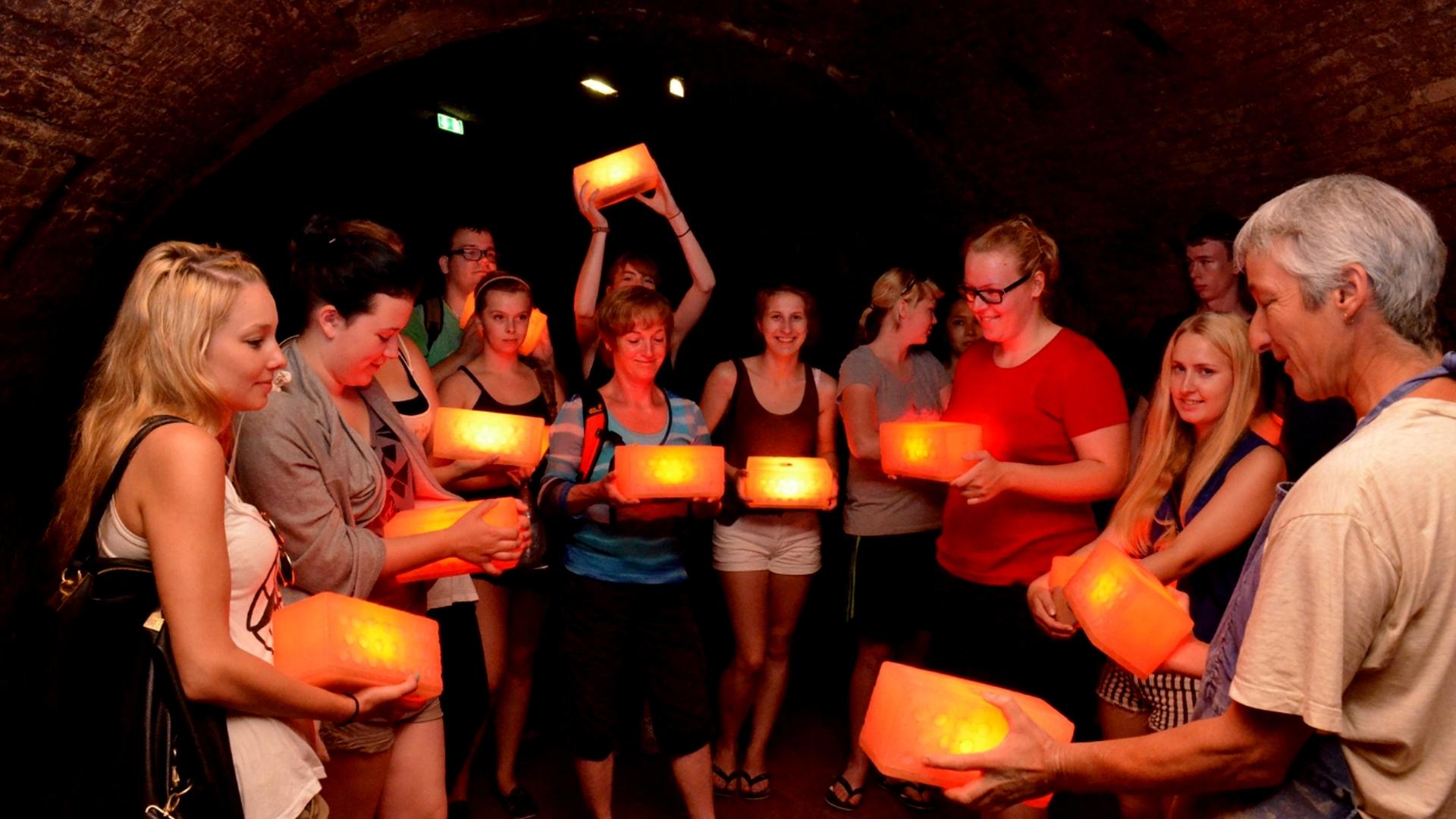 Kids need entertainment! They want kids-events. Offer your children exciting days and even nights in our adventure museums!
Museum Day in the Ziegeleipark (for children)
In the family management "Ziegelei und Technik" including Ziegelei-train-ride awakes awake. The old steam engine for life and transmission operated machines are presented in the "old workshops". These days are big kids-events. Read more…
Night in the museum (for children)
Eerie discoveries in the nocturnal brickworks. What would you do if you got all the keys of a museum and would be alone? Of course one would look where a visitor did not go. And would do things that are only allowed to the museum staff. And you can experience what happens in the evening and at night in a museum. The locomotive has to be refueled and the old machines have been serviced. You can turn on the steam engine and hear a horror story.
Also in the old Brickebrandt brickyard one can look at things that are not discovered otherwise, since the rooms are locked with grids. After a break at the camp fire, a small animal excursion takes place. Many animals live in the Ziegeleipark and show up only at night. Beavers and otters leave their traces on the old claysticks and butterflies as well as bats are magically attracted by the light. One can even hear how the bats "entertain". Finally, there is a small test for all. Read more…