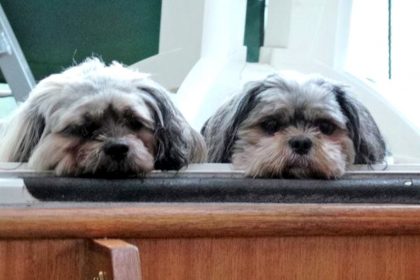 With us on board, both Mr. and Dog feel comfortable!
Thank you for the great holiday impressions from the Yacht Pedro Levanto 32 "Hetty".
Do it like this family and charter one of our comfortable yachts and shoppers in the golden autumn.
By the way, you benefit from the favorable prices of the side / Late season We still have some free dates in September / October.