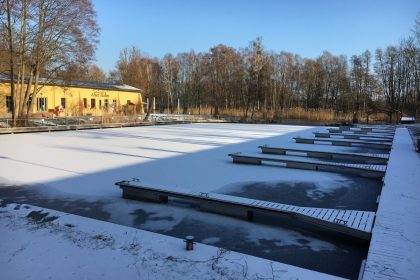 Even if the winter as a winter veil, as you can see in the pictures, has its very beautiful sides, we can hardly wait to finally get out on the water again.
Until 31.01.17 our early booking discount applies (7,5% from 7 days).
Please do not hesitate to contact us!